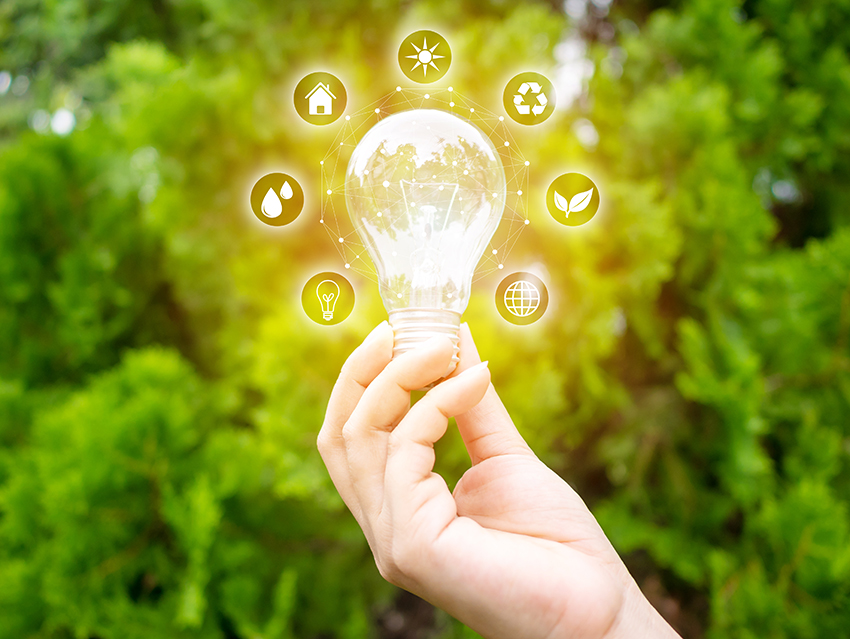 We help organizations to transform into agile, innovative and conscious entities.
We help organizations to become fit for the new, evolving, fast pacing world. We help organizations to be agile, innovative, resilience, sustainable, customer-oriented, and conscious with an ever-growing spiral of continuous learning and development.
We help organizations prosper in the new evolving world.
Our expertise is sustainable business models, conscious innovation with deep understanding of the evolving new world.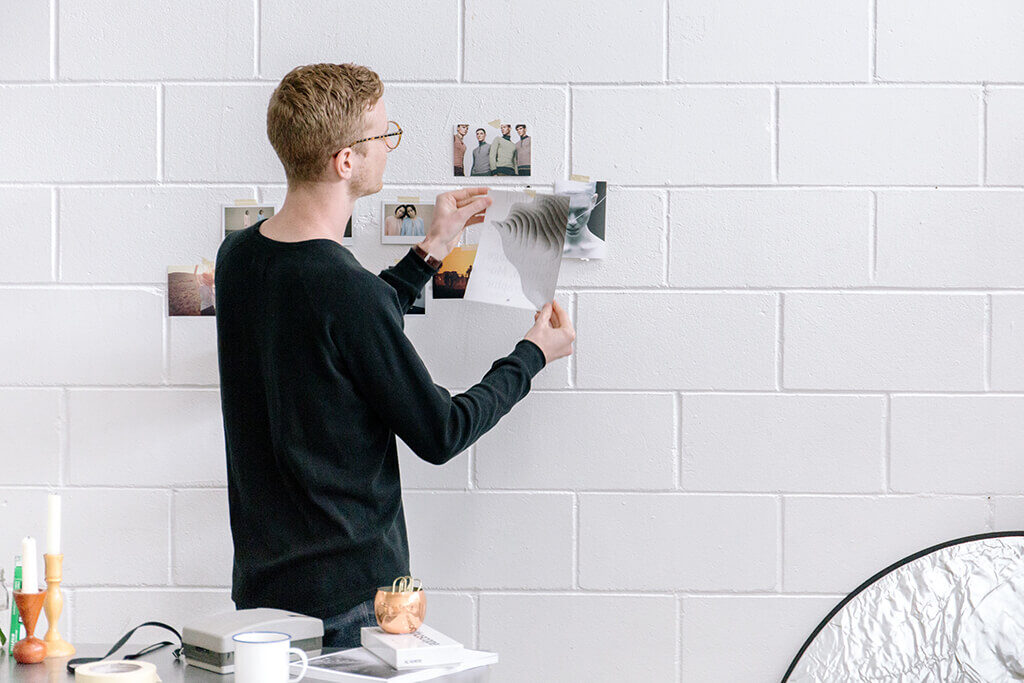 We help to create innovative, sustainable and prosperous business models.
Conscious innovation with a holistic perspective and sustainable consideration will give you a profound platform to keep expanding your business now and into the future.
Our starting point is your needs, potential and intention. We have an agile approach. 
One of the methods we use, is the Lean Startup. It is an agile method. From the beginning, it was developed to help startups succeed. Nowadays, it is a well-established innovation method for all kinds of organizations such as enterprises, nonprofits, and governments.
The canvas download pages
Entrepreneurs and organizations needed to know: – How to run a prosperous, sustainable, and innovative business? How to become sustainable and go beyond compliance? We could not find the right answers out there. So, we developed a definition of a sustainable organization and created the Sustainable Innovation Canvas together with some other tools. All tools' purpose is to help create a sustainable, innovative, and prosperous business that acts as a force for good.