Maplebloom, is a solo agency led by Katarina Chowra, dedicated to accelerating the transformation towards a thriving and sustainable world.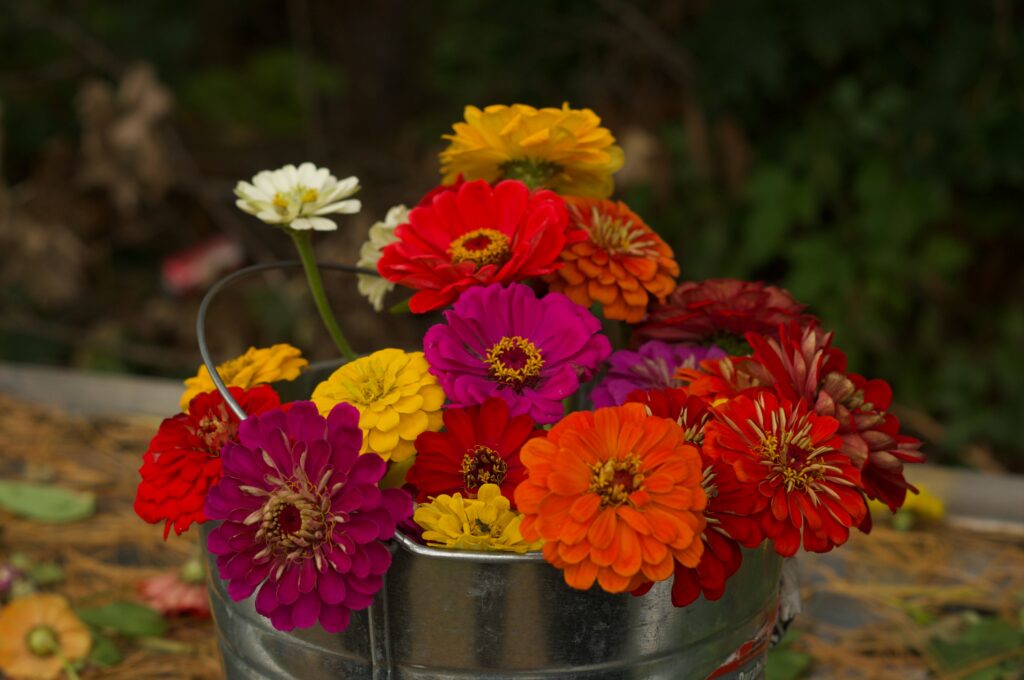 Whether you're pioneering groundbreaking research, building new ecosystems, transforming organizations, or developing processes and enablers to operate in the circular economy, we are here to support and empower you.
Over the years, we have worked with numerous clients, primarily within academia and the Swedish innovation system. Our mission is to enable you to maximize your impact and thrive.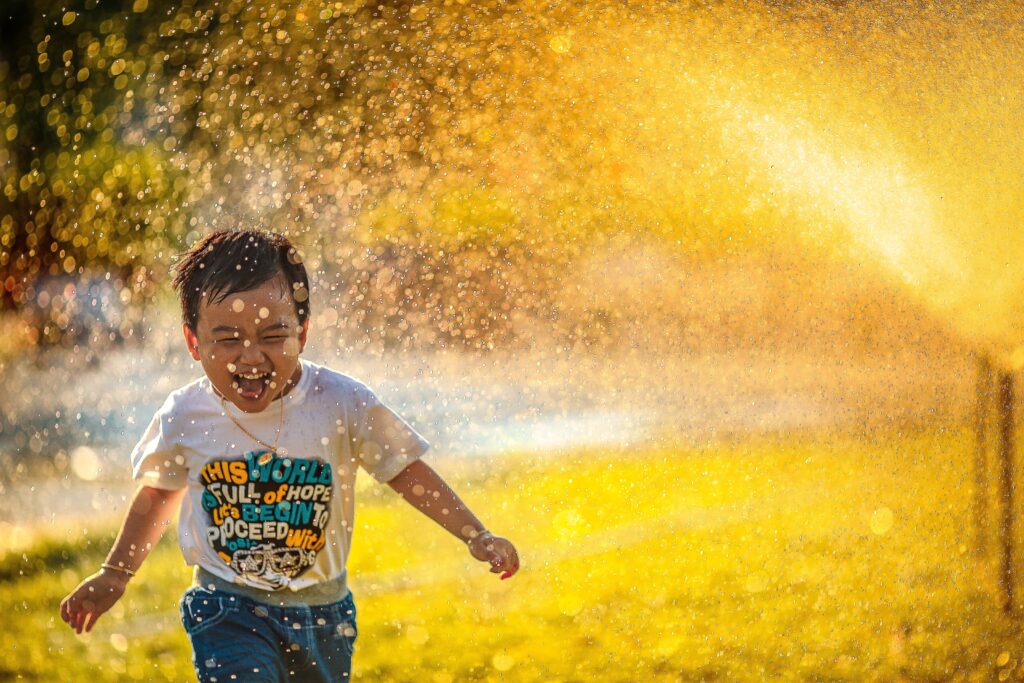 Our uniqueness lies in our ability to see how different pieces fit together, recognizing the interconnectedness of the whole. We embrace both the inner and outer perspectives, understanding the significance of the past, the present, and the future.
We acknowledge both the ongoing exponential growth in technology as well as the growth in human consciousness, recognizing the transformative power it holds.
Our core strengths encompass integrity, transparency, clarity, a holistic approach, and ability to challenge the conventional thinking with unique perspectives that inspire innovative solutions.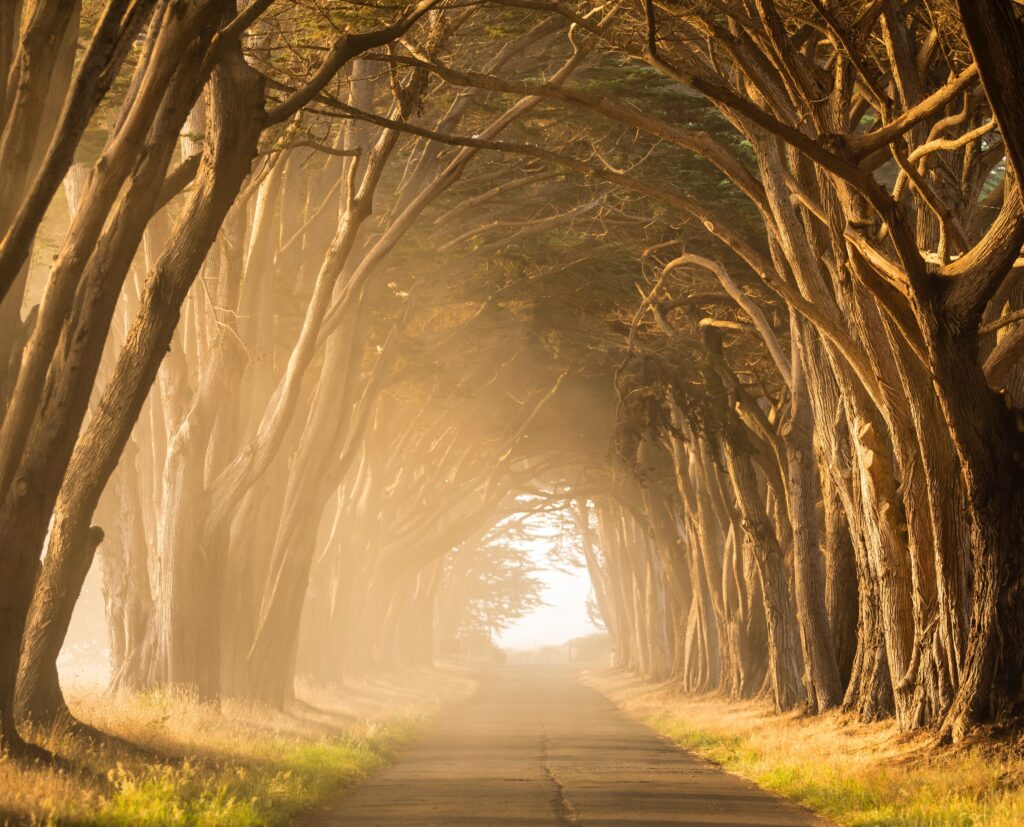 Glimpses into Maplebloom's Journey.
Maplebloom has developed the world's first business canvas for sustainable business models, called the Sustainable Innovation Canvas. Since then, numerous "sustainable" canvases have been inspired by the Sustainable Innovation Canvas, both worldwide and in Sweden.
Since its inception in 2014, Maplebloom has emphasized the importance of personal growth to optimize impact in society. Maplebloom firmly supports the Inner Development Goals (IDG) initiative. We believe that we cannot innovate and achieve beyond our limiting beliefs. Therefore, acknowledging and transforming limiting beliefs is very essential.
Prior to Maplebloom, in 2010, Katarina initiated a foundation called Economic Shift. The foundation aimed to inspire companies to shift their focus from profitability to contribution and impact. Unfortunately, the initiative was ahead of its time, with typical responses being, "It sounds great, but it is too naive, and we will never get there." However, we are now on our way! (You can read more about the vision behind Economic Shift on this blog post (note in Swedish))
Maplebloom AB has one person employed and has a network of competent and conscious people.
Katarina´s mission is to speed up the transition to the evolving and sustainable world.