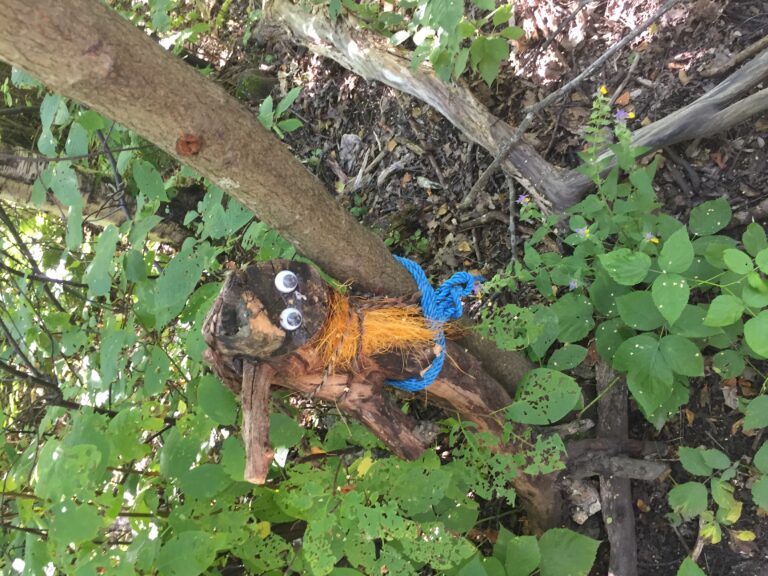 For Startups and Scaleups
Do you want to become an Impact Startup? And a sustainable, conscious, and prosperous business? This coaching is for you!
Coaching based on Lean startup and personal growth

Workshops 
We take a holistic approach and will consider sustainable aspects in all parts of your business model. You will get tools and methods, such as how to do an impact assessment.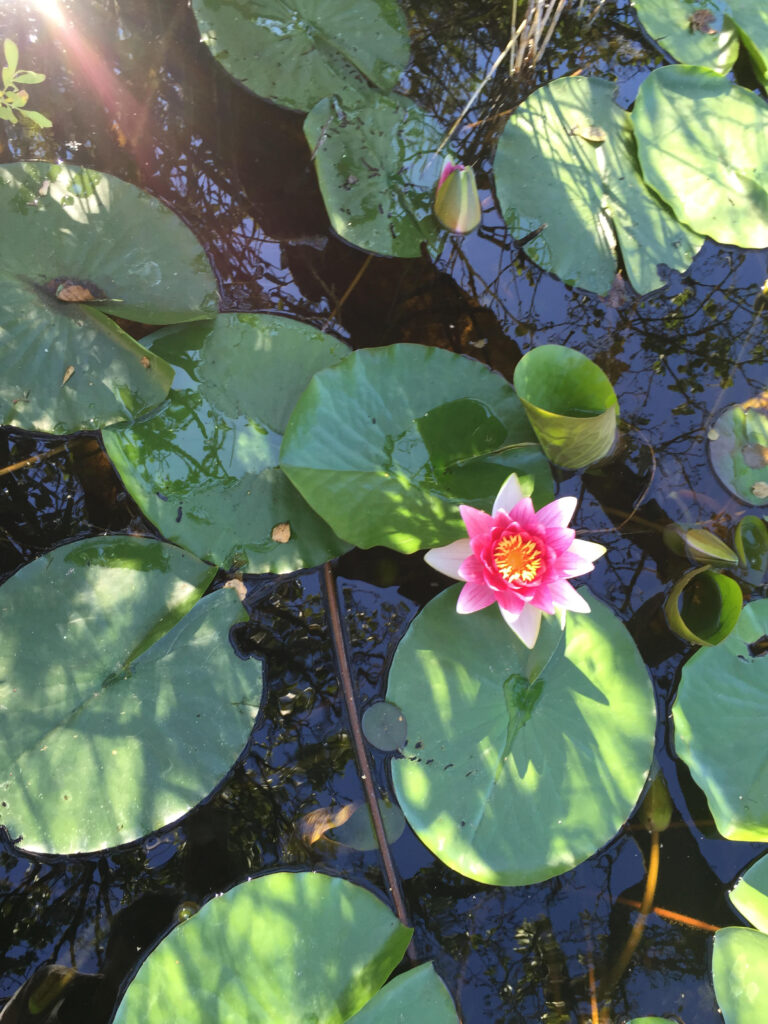 For Startup Coaches and Innovation Advisors
You will get methods and tools to efficiently help entrepreneurs and teams to create a sustainable, conscious, and innovative business. Learn how to coach teams to develop an impact startup. Learn about the most common pitfalls and success factors.
Get in touch for workshops, advice, or presentations.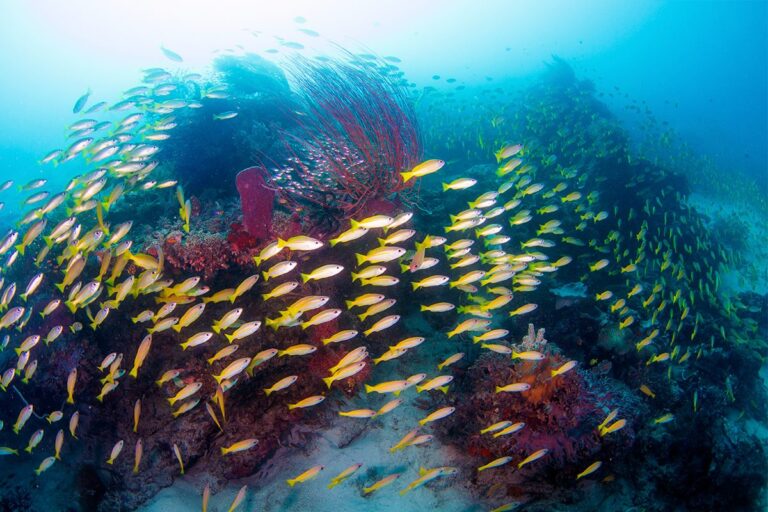 For Enterprises and Government Institutions
Do you ponder on questions such as:
How can we continuously evolve and increase our positive impact?

How can we become agile, innovative, and sustainable? 

How can we create an engaging vision and a culture that supports our mission? 
There is a lot to be learned from startups and other organizations that are at the forefront. Finally, it is a question about letting unfold your team's and business's essence.
We offer advisement, workshops, coaching and presentations for the board, management team as well as for the rest of the organization.
Get in touch and find out what kind of approach is most suitable for your business!
This is an introduction to how to work with Sustainable Innovation Canvas. 1,5h
After the lecture you will know how to create a sustainable and successful business (or organization, if you are a nonprofit).
Send us an e-mail and we will get back to you for more details.
A hands-on workshop. From 2h – unlimited h. It starts with an introduction to the Sustainable Innovation Canvas, followed up by work on your business model.
Lean Startup knowledge is not a prerequisite, just let us know ahead about your skills in Lean Startup so that the workshop will be a perfect fit for your team. 
After the workshop, you will know how you can create a sustainable and prosperous business. Also, you will get some practice and coaching on your business idea.
Send us an e-mail and we will get back to you for more details.