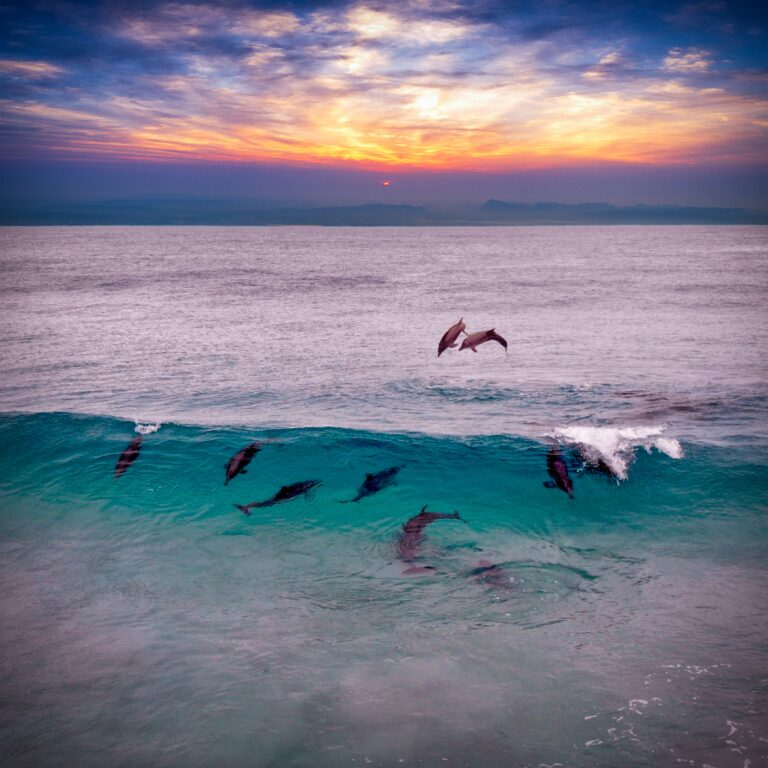 For Organizations & Businesses
Are you looking to incorporate diverse perspectives into your strategic decisions? Do you contemplate questions such as:
• How can we continuously evolve and amplify our positive impact?
• How can we foster innovation, sustainability, and apply principles of the circular economy?
• How can we develop a powerful vision and a culture that aligns with our mission?
There is much to be gained from startups and pioneering organizations. Ultimately, it is about allowing your team and business essence to flourish.
We provide strategic advisory services for management and boards, workshops & presentations, and education in sustainability and innovation.
Welcome to get in touch!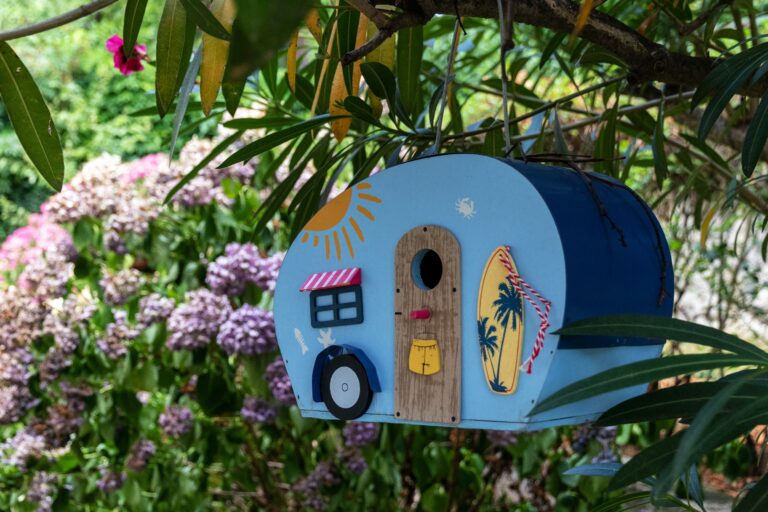 For Incubators and Accelerators
Gain access to methods and tools that will efficiently assist entrepreneurs and teams in building sustainable, conscious, and innovative businesses.
Learn how to coach teams in developing impactful startups while understanding the common pitfalls and success factors.
Contact us for workshops, advice, tools, methods, or presentations.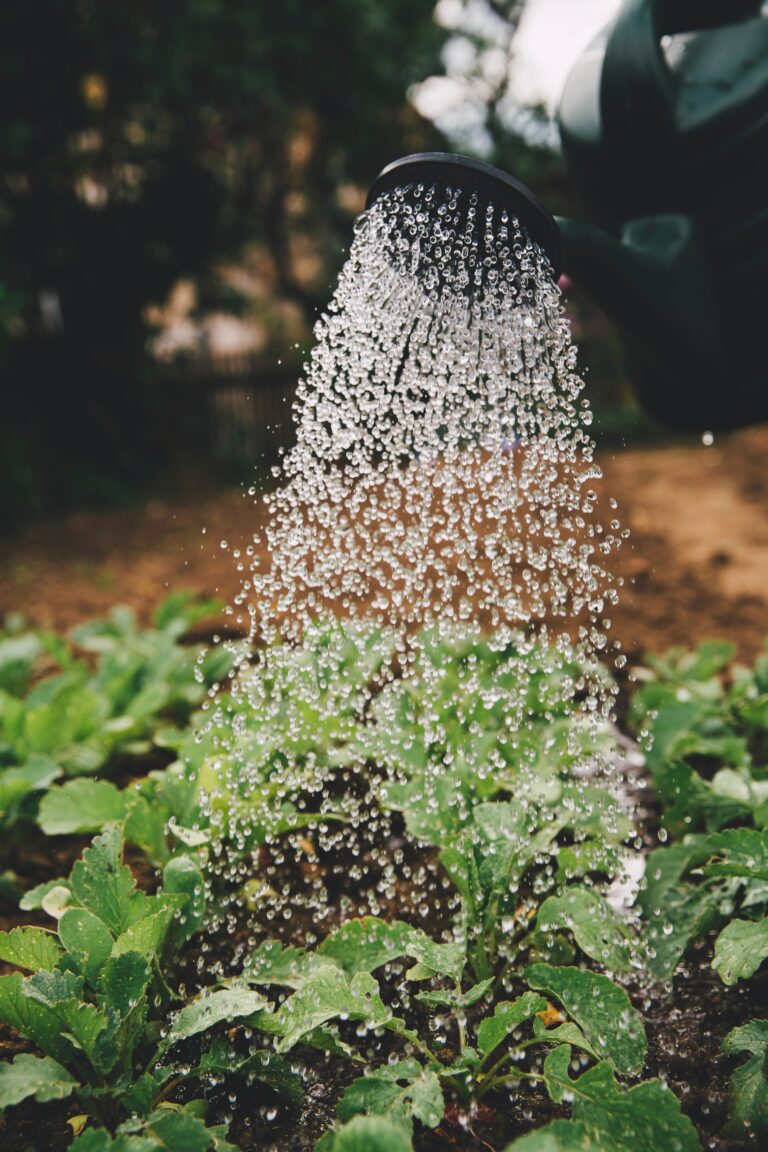 For Eco System Innovators
Do you find yourself pondering questions such as:
• How can we develop robust ecosystems?
• How can we accelerate societal transformation through increased innovation?
• How can we enhance the impact of research?
• How can we foster collaboration between the private sector and academia?
We are here to provide support!
We assist in identifying innovation enablers, offer strategic advisement, develop tools and methods for sustainability assessments of projects, conduct research and analyses. Additionally, we conduct lectures, presentations, and workshops.
Feel free to get in touch with us!
This is an introduction to how to work with Sustainable Innovation Canvas. 1,5h
After the lecture you will know how to create a sustainable and successful business (or organization, if you are a nonprofit).
Send us an e-mail and we will get back to you for more details.
A hands-on workshop. Minimum 1,5 hours. It starts with an introduction to the Sustainable Innovation Canvas, followed up by work on your business model.
Lean Startup knowledge is not a prerequisite, just let us know ahead about your skills in Lean Startup so that the workshop will be a perfect fit for your team. 
After the workshop, you will know how you can create a sustainable and prosperous business. Also, you will get some practice and coaching on your business idea.
Send us an e-mail and we will get back to you for more details.